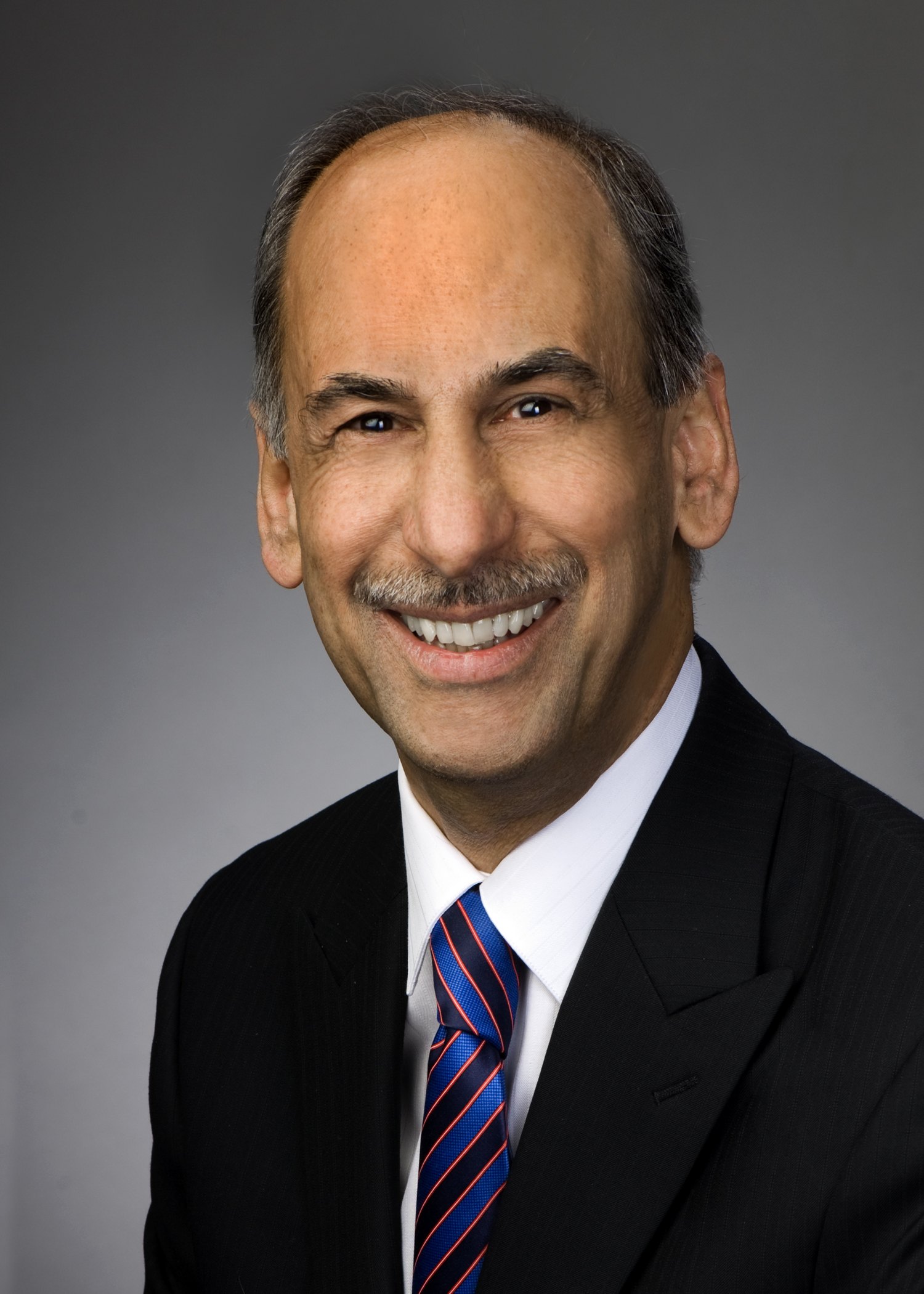 Dennis C. Belli, Attorney at Law, is a Columbus, Ohio-based law firm that specializes in criminal defense trial and appellate litigation. When I started this firm in 1984, I had one goal in mind - to seek justice and protect the rights of the criminally accused. Our mission is straightforward - to treat every client as an individual deserving of respect, understanding, and aggressive advocacy. Every client is assured of our commitment to thorough preparation, integrity, and the highest standards of the legal profession in the handling of his or her case.
I grew up in Cleveland, Ohio, earned a Bachelor of Science degree in Physics from John Carroll University, and moved to Columbus to attend Capital University Law School in 1976. After graduating from law school and being admitted to the Ohio bar in 1979, I have devoted my entire career to working in the criminal justice system.

The Experience and Insight of a Former Prosecutor

Between 1979 and 1984, I served as an assistant prosecuting attorney with the Franklin County Prosecutor's Office. During my five years of service, I was trained by a group of the best trial prosecutors in the State of Ohio. I was assigned some of the toughest cases in the office, including indictments for murder, felonious and aggravated assault, rape, kidnapping, robbery, burglary, vehicular homicide, arson, theft, and drug trafficking. Since my entry into the criminal defense practice, I have been able to utilize this "real world" experience to benefit my clients. Knowing how the "other side" looks at and evaluates a criminal charge allows me to devise an approach and strategy with the objective of obtaining the best possible result for the client.

The Analytical Skills of a Former Appeals Court Judicial Clerk

While still attending law school in the late 1970's, I had the good fortune of working as a judicial clerk for two of the most respected appellate judges of that era, the Honorable Archer E. Reilly and Thomas J. Moyer of the Tenth District Court of Appeals. (Judge Moyer would later become the Chief Justice of the Ohio Supreme Court). As part of my duties, I meticulously read the official transcripts of numerous jury trials involving some of the most successful trial attorneys from Ohio as well as other jurisdictions. This exposure provided me with a valuable data bank of techniques and strategies that can mean the difference between success and failure in the courtroom.

A Personal Belief That Every Client Deserves Compassion, Respect, and a Vigorous Defense

I know from having worked "both sides" that the criminal justice system can be intimidating and impersonal. Unfortunately, defense lawyers sometimes become jaded and start treating their clients in the same manner. I sincerely believe the client needs not only a strong advocate, but also a friend, confidante, and guiding hand throughout the process. I listen to the client and make a concerted effort to put myself in his position and see things from his perspective. I truly believe that unless a lawyer is willing and able to do this, he cannot effectively represent his client's interests in the courtroom